Black Opium on Sale | YSL | Price Match Guaranteed
WE ARE ROCKING YSL ON SALE TODAY! Get them while they are hotter than  a tamale on Taco Tuesday! 
WHEN WAS THIS DIABOLICAL SCENT RELEASED? 
Black Opium Perfume by Yves Saint Laurent, Launched in 2014 by yves saint laurent,
WHAT IS IT ALL ABOUT? 
black opium has a dark, intoxicating side, softly balanced by fresh notes of orange blossom and pear and enhanced by woody tones of patchouli.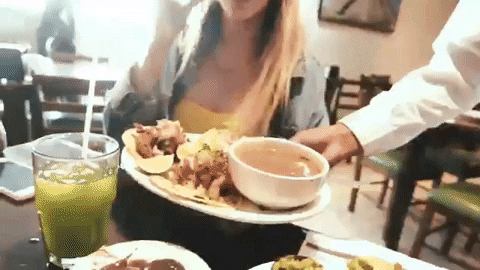 ENIGMATIC 
Both enigmatic and familiar, the scent promises without unraveling, tells without really telling, making it the perfect expression of femininity and grace.
A WARM CONCOCTION
This warm concoction of gourmand aromas and sweet vanilla notes is absolutely perfect for date night, the inviting, intriguing coffee aroma lends the fragrance a relaxed, happy feel, yet the scent gives off an alluring sense of mystery.
SELFLESS 
It'll draw attention while still leaving your companion feeling comfortable and at ease with you.
Black Opium on Sale | YSL | Price Match Guaranteed
But you need that discount code? 
YES YOU EARNED IT! You reap what you sow!