Curing Corruption. A story of an Ungovernable warrior. Price Match Website |
EVER SEEN CORRUPTION BEFORE 
Ya, for real. Like those entrusted with power breaching all of the rules. It is all about curing the old school with the new school funk. Dunk them in the proverbial trunk before it is too late and they ruin everyone with their hate. 
 IN PERPETUITY 
Lawyer" applies to current and former members when legislation is analyzed under Part 2, Parts 4-6 and Part 10 (see: LPA, s. 1(1)). The learned chambers judge correctly noted that the appellant's challenges are to ss. 36(a), (b), (d), (i), 37.1 and 88(1.1) and (1.2) (the "Impugned Sections"). Sections 36(a), (b), (d) were passed in 1998, through Bill 75 fall under Part 4 – Discipline. The purpose of Bill 75 was to reduce the need for frequent minor amendments to the Legal Profession Act. This was achieved by transferring powers in the Act from the Legislature to the LSBC benchers if public policy decisions and legislative supervision are not required.  Sections 36(i) and 37.1, which were passed in 2012, through Bill 40, fall under Part 4 – Discipline, and subsections 88 (1.1) and (1.2), which were also passed in 2012, fall under Part 10 - General. The appellant and other former lawyers remain subject to the warrantless search and seizure scheme in perpetuity along with increased fines and enforcement.
SO WHAT DOES THAT MEAN? 
Forever, forever,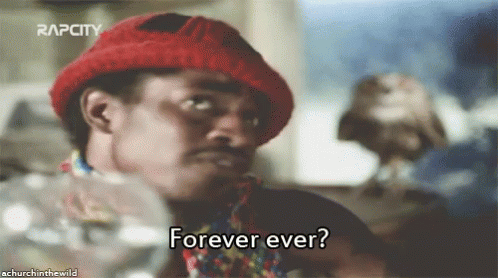 Buy Cash-Us Clay. 
Yup, lawyers are subject in perpetuity to the discipline regime forever forever. Yes sir. 
SKIP THE LINE | Buy Beauty products online
The original don dada.