Brock Turner seeks to overturn sexual assault conviction after jail sentence!
BUY BEAUTY PRODCTS BLOG
BRINGING YOU THE LATEST AND LIVEST NEWS!
This one is just outright scary! 
No beauty in this one but a protection of women's rights is important! 
Brock Turner, who served just three months in prison after being  convicted last year of sexually assaulting an unconscious woman behind a dumpster in January 2015, filed a motion in court Friday to have his conviction overturned.
In the motion, which was obtained by BuzzFeed News, Turner's lawyers argue that the jury did not see sufficient evidence to represent their client's character, and was not permitted to consider a lower-level offense.
According to court documents, the lawyers are also arguing that the assault did not occur "behind the dumpster," but rather a "completely open setting," and that the jury received "extensive 'behind-the-dumpster' propaganda." They are requesting a new trial in the hopes of overturning Turner's convictions, which require him to become a permanently registered sex offender.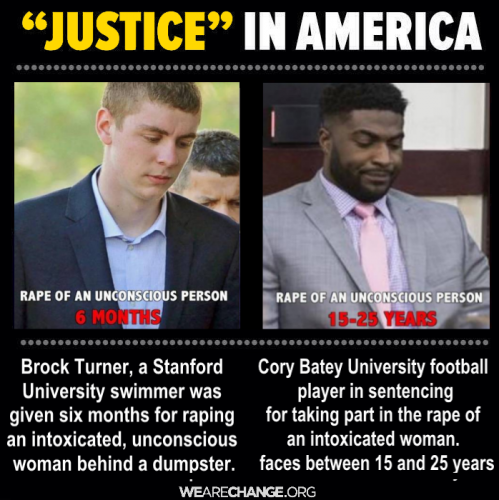 "What we are saying is that what happened is not a crime," John Tompkins, Turner's legal adviser, told NBC. "It happened, but it was not anywhere close to a crime." He went on to describe the trial as "a detailed and lengthy set of lies."
Turner's lawyers did not immediately respond to request for comment. Records show that Turner's legal team filed their appeal in California's 6th District Court of Appeal.
BEAUTY ISSUE: skin color still an issue in America 
It appears that our skin color is still causing issues in America with respect. 
BEAUTY TAKEAWAYS 
There is a way to go about showing affection and do it in a beautifull way!
PRODUCT TAKEAWAYS
Instead of partying the night away and making silly decisions, relax and detox with these products: